Place of Origin: Shanghai China (Mainland) Brand Name: NEW Type: Other Inflatable Toys Model Number: H0123 men's sex toy: Sex dolls inflatable doll: sex products vagina: adult toys
Unit Type: piece Package Weight: 1.0kg Package Size: 30cm x 20cm x 10cm
This product is semi-solid baby (the head does not need inflated chest, genitals double points, with separate hair, and eyes with a three-dimensional) entities eliminates high cost, lack of easy storage, while made up of pure rigid inflatable defects;
We are pragmatic, principles of integrity, all products are sold to provide in-kind baby pictures, to ensure consistent product and description, it can be recognized by the customers so much and praise! Thank you for the support and love of the buyer, we will continue to work hard!
She has a very rich caress your breasts, more beautiful lips let you enjoy Linglei sexual pleasure; white skin, gentle eyes, small nose, soft hair, slim waist, not let your heart;
Virtual skin refining the vagina and anus (the vagina and anus for the split design! You can either install them women Lang who used either alone, Man enough for your different needs), so that you enjoy before and after the different the fun;
1:1 life-size mold; 300 force super soft mouth and nipple; peaks very large soft double Mixue, can sexual intercourse, anal intercourse; girls having sex, "Jiao Chuangsheng"; strong oscillations dumb comes into Aiye Gengshuang pleasure.
Real female orgasm moan, make you ecstatic; multi-speed vibrating eggs, small vibration, giving you the most comfortable comfort ... ...
This young woman, will give you unlimited wonders! 160CM tall sexy women Lang, senior medical non-toxic PVC materials from refined, smooth feel comfortable; inflated using, carrying, collection is very convenient;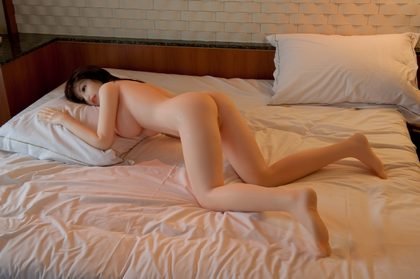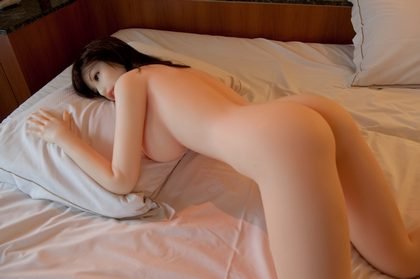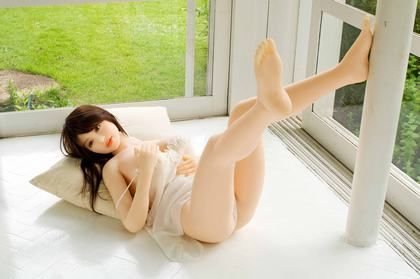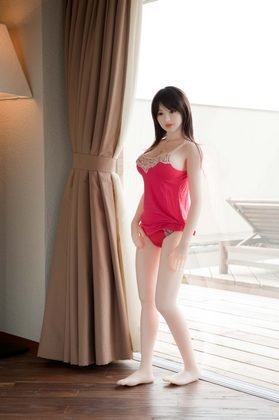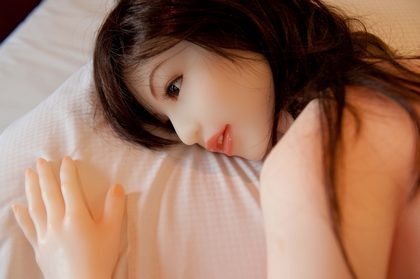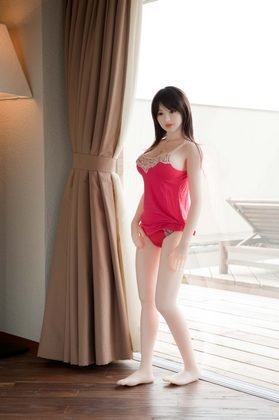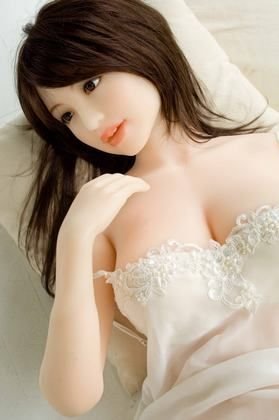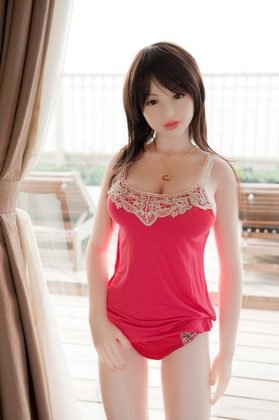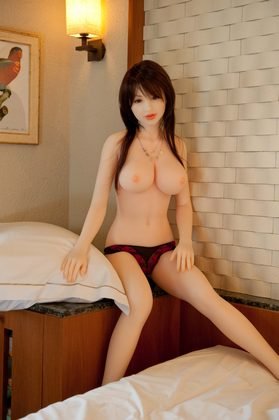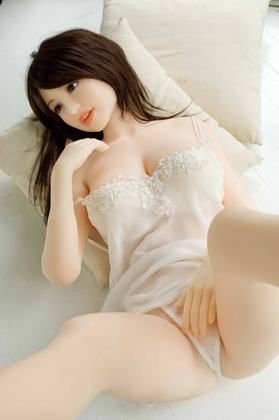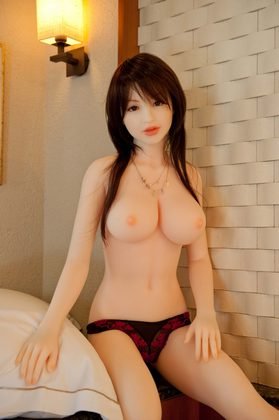 Height of 1.60m, she is like a popular fashion element of the window, low-key, simple but addictive; casual nature, but yet charming; simple beauty, instantly revealing; quietly connotation, but for your interpretation of the true meaning of sex; With it, can be described as co-wall fashion and classic, Zhennai perfect match! ! ! She is the latest simulation from Europe seamless inflatable sex doll! After inflation in line with European beauty of the devil figure, supple blonde, beautiful appearance, silky skin, Jianting bimodal, slim waist, full hips, and buttocks and into the integrated design of the lower body, more humane, realistic, sexy, but also difficult to break, why not? And slowly say ... ...
Devil: the overall height of 1.60m, Bust 90cm, Waist 60cm, Hip 94cm, lovely, pressing from the measurements can feel sexy devil figure, the proportion with adequate, while the upper body, arms and chest, the overall die molding, more flexible chest, abdomen smooth, more humane, more in line with the fashion you love fun! Silky skin: skin is not dark, dull, but the luster smooth, handling is fine everywhere to die in place, will not stain the surface residue, no groove joints for easy cleaning, on this basis, the skin is not only a the epidermis, as well as the stratum corneum, the dermal layer, not in use the epidermis as the previous single as easy to wear, but the same as the skin, more structure on the basis of the original material is more layered, were thicker handle, more durable.